The term orthofacial surgery appears more and more in the specialized media in maxillofacial surgery, but what exactly is it?
Although we are in a moment of transition in which both terms can be used indiscriminately to refer to the same procedure, it is necessary to explain each of them in depth: Orthognathic surgery has traditionally been in charge of correcting facial defects located in the maxilla and mandible of patients, with a mostly functional approach, that is, the main objective of this type of surgery used to be to achieve a correct occlusion.
In our days, thanks to advances in maxillofacial medicine, it has been possible to develop minimally invasive techniques, and much more sophisticated planning processes (with 3D software and virtual models of the patient) that allow a more holistic approach to orthognathic surgery, changing the focus of function, to a balance between aesthetics and function.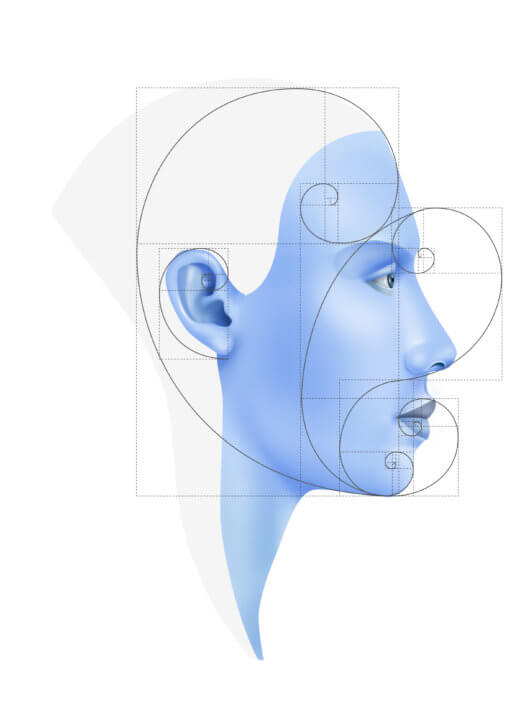 Thus, orthofacial surgery was born, which can be defined as the evolution of orthognathic surgery, where orthognathic surgery was an eminently functional type of surgery, while its successor is defined as functional-aesthetic surgery.
Orthofacial surgery has as its primary purpose to fix the functional problems of the patient, but, at the same time and at all times, facial harmony is also considered as an equally important factor. An ortho-facial surgery procedure usually includes, in addition to movements in the maxilla and mandible, secondary procedures in the chin or nose of the patient, to maximize facial aesthetics in the final result and harmonize their facial features taking into account the changes that are generated in the face as a result of maxillo-mandibular movements.
At the Maxillofacial Institute, thanks to the arduous research of the team led by Prof. Hernandez Alfaro, we are one of the first centers in the world to implement ortho-facial surgery, since for years we have introduced a more holistic approach to our surgeries, with unbeatable aesthetic results.
Call us at +34 933933185  or write to international@institutomaxilofacial.com to arrange your first orthofacial surgery visit.
Related content:
Vídeo: What is orthofacial surgery