We are reaching the end of the year, and we would like to share your preferences when it comes to consulting our blog during 2021.
Of our top 5, three entries are repeated from the previous year (# 2, # 3 and # 5), making it clear that they are topics that greatly interest the users of our page, do you want to know which one is number one?
Here are our top 5 articles on 2022: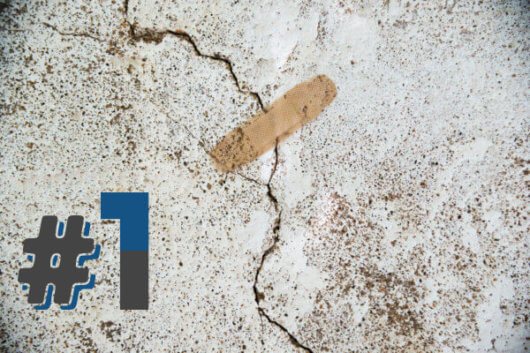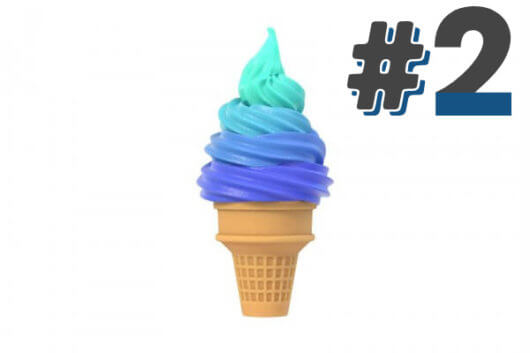 #3- Temporomandibular joint (TMJ): syndromes, symptoms and treatments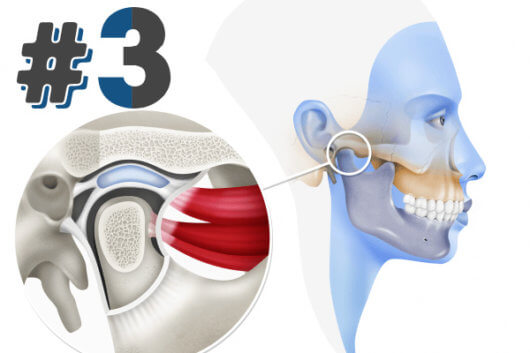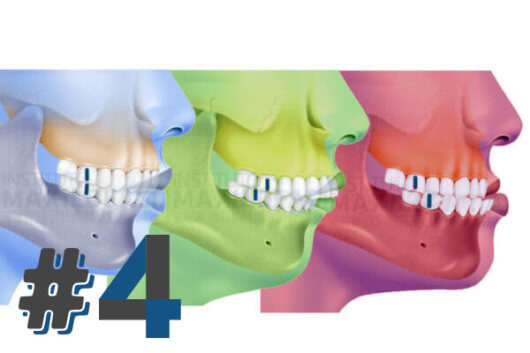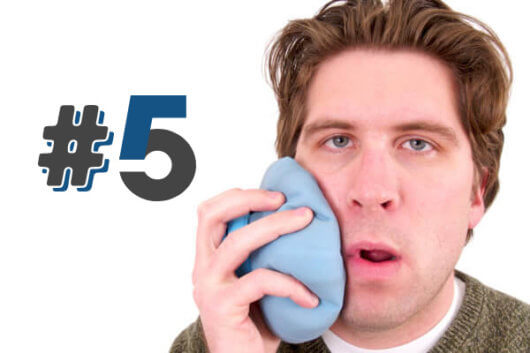 We hope to continue helping in 2022 to answer your questions in the areas of orthognathic and maxillofacial surgery, facial aesthetics, implantology and dentistry, and do not forget to follow us on our RRSS!
Related content:
The 5 most read articles on our blog in 2020