To end this endless 2020, we share a compilation with the five most read articles on the Maxillofacial Institute's blog during the year: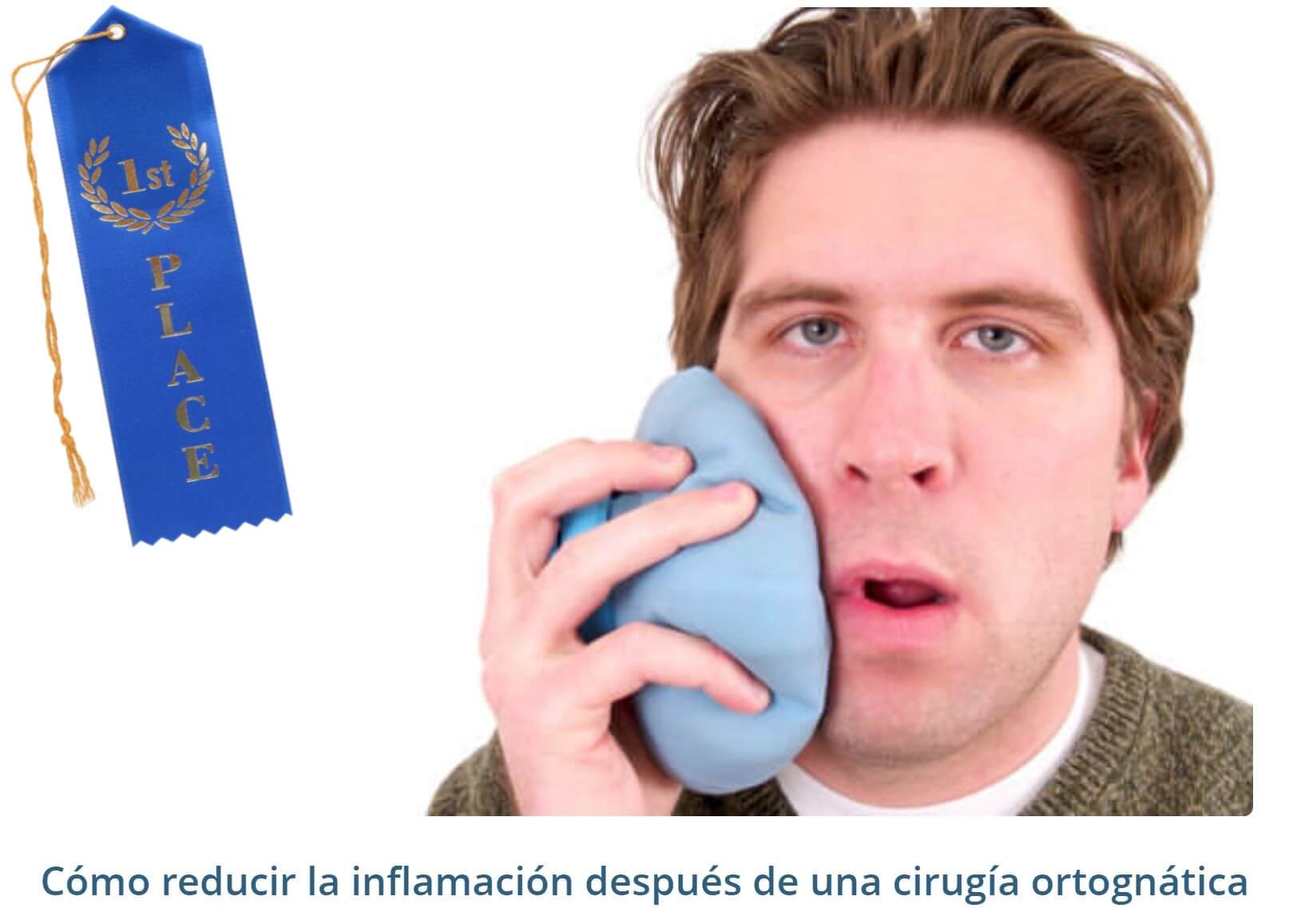 #1  "How to reduce swelling after orthognathic surgery"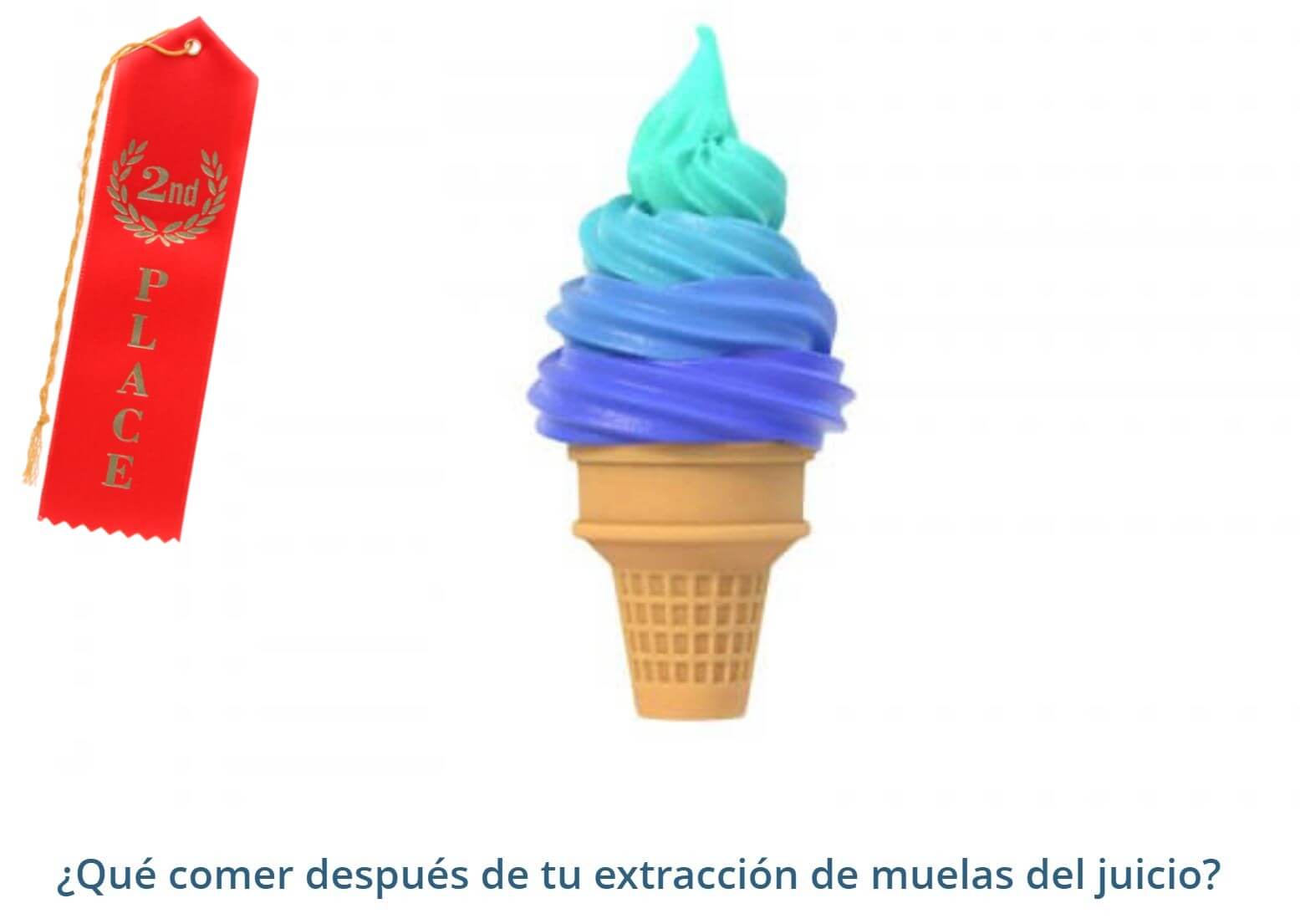 #2 What should I eat after my wisdom tooth extraction?"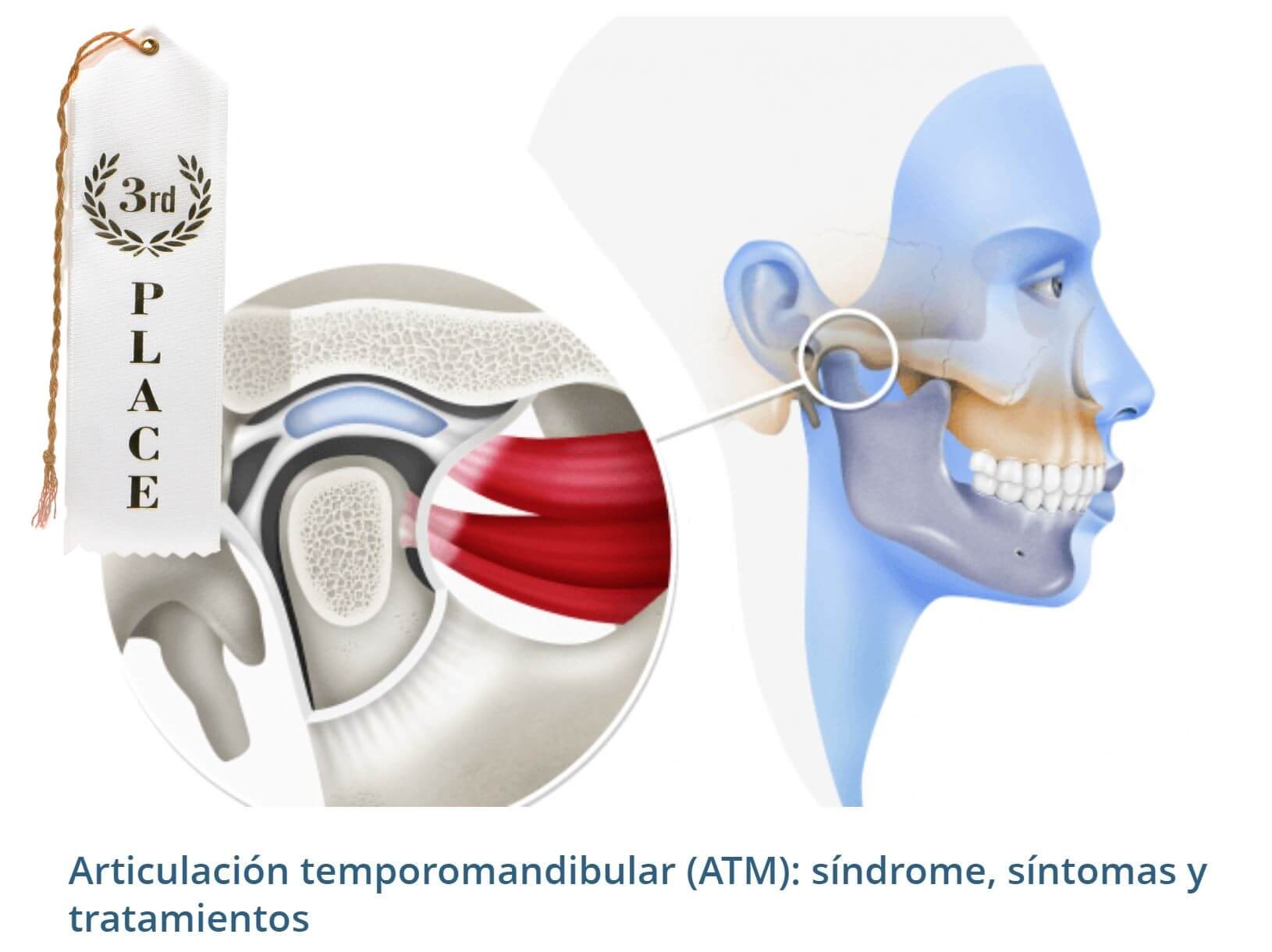 #3 "TMJ: What treatments do we perform at Instituto Maxilofacial?"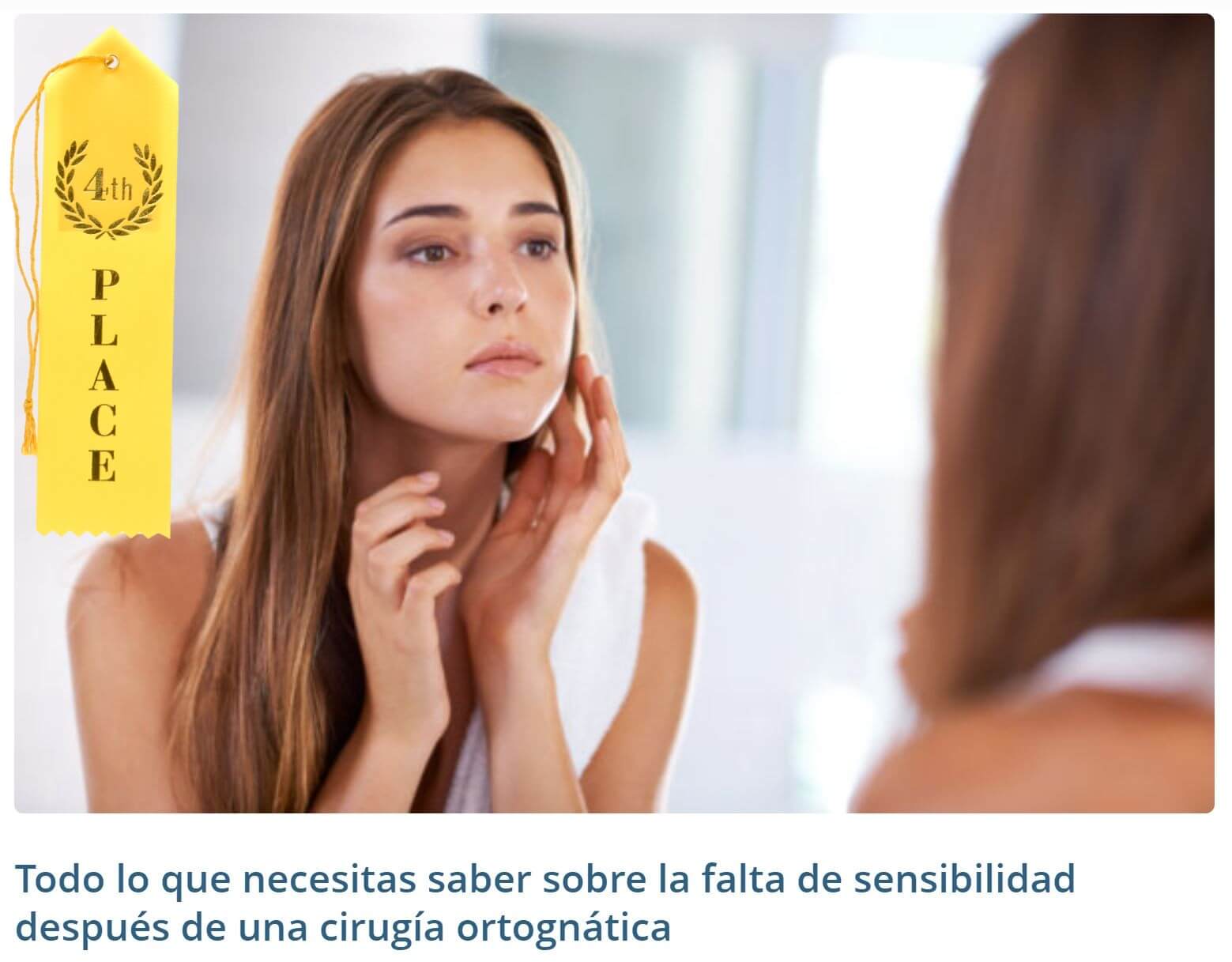 #4 "Everything you need to know about numbness after orthognathic surgery"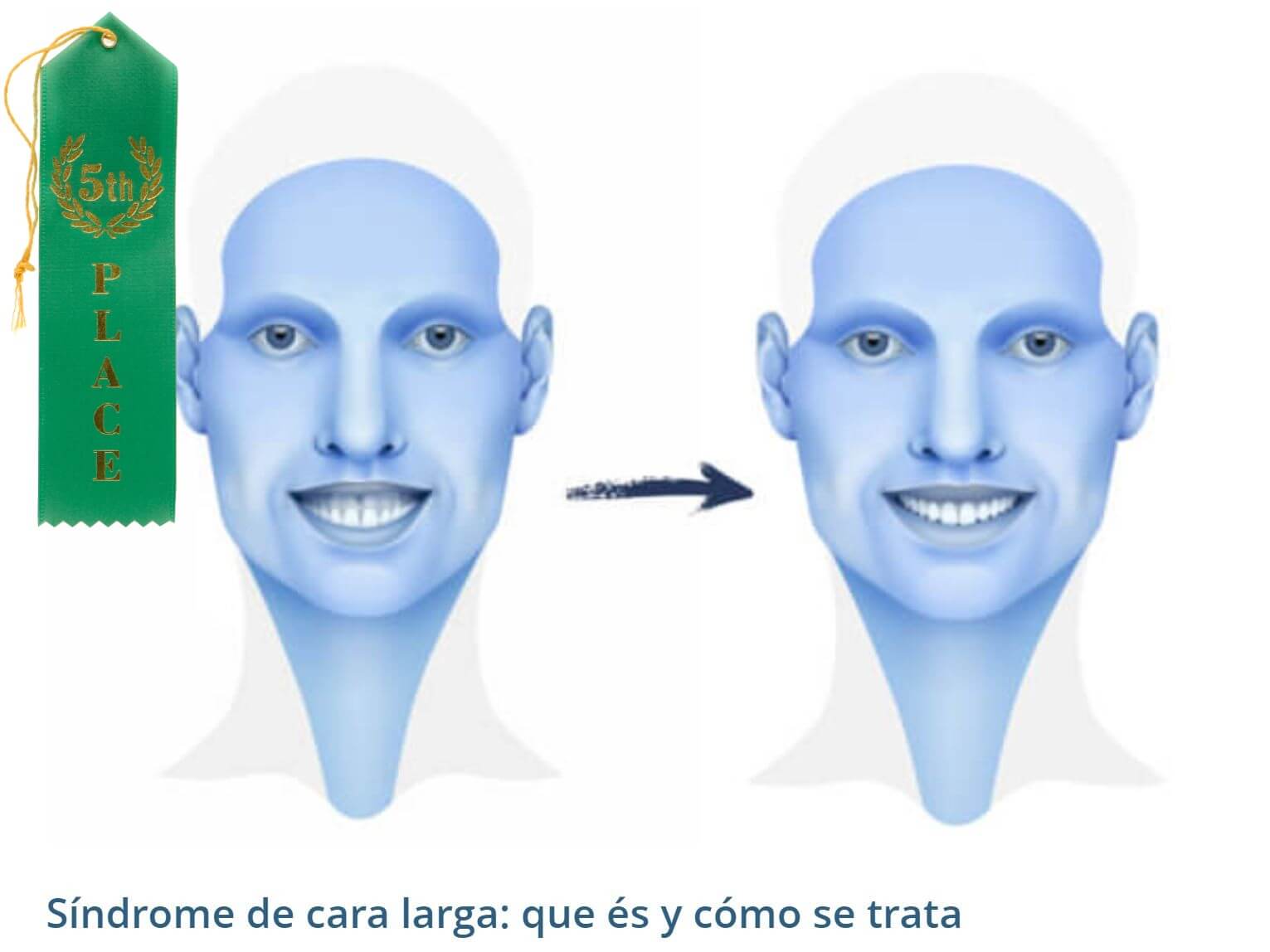 #5 Long-face syndrome: what is it and how is it treated"
We hope they have been useful to you, and we will continue to answer your questions and concerns on our blog next year. Happy New Year!