The Spanish Society of Oral and Maxillofacial Surgery and Head and Neck (SECOM CyC) has published the work 'Oral and Maxillofacial Surgery . Atlas of Procedures and Surgical Techniques', where Professor Federico Hernandez Alfaro, Professor of Oral and Maxillofacial Surgery, has collaborated as one of the coordinators in the section of Orthognathic Surgery, a complex task taking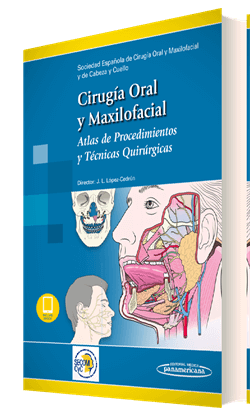 into account the extensive participation of authors, and the search for homogeneity in the text.
This work, a new reference of the specialty, includes practically all the surgical techniques that are used today in the field of oral and maxillofacial surgery, and will allow its constant updating through videos and description of new clinical cases.